公司文化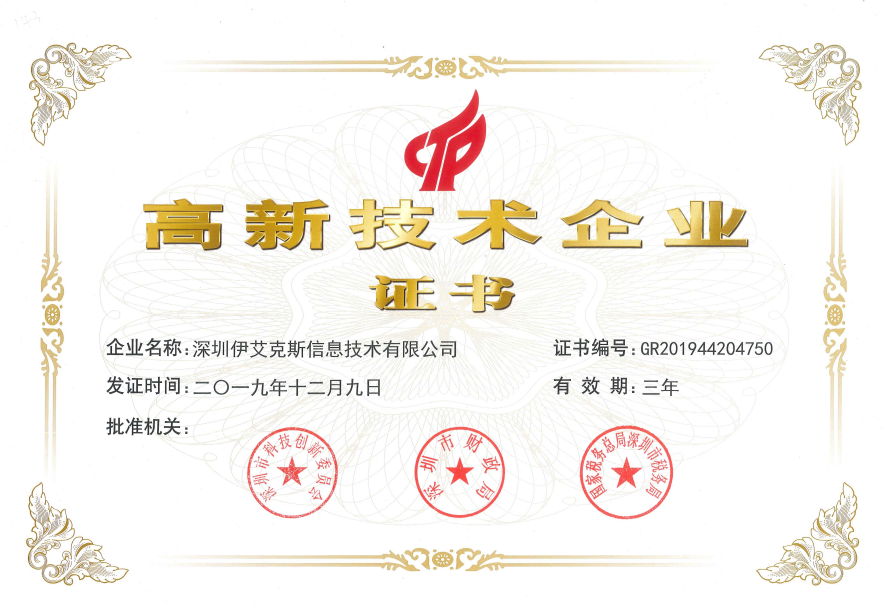 -Company mission

With great enthusiasm to go all out to support customer success!

- Brand values
Wireless technology · Unlimited innovation

- Company vision

Wireless technology, unlimited future, unlimited cooperation!
- Individual values

Faith, honesty, health, diligence, ambition, modesty

- Team values

Sharing weal and woe, unity and cooperation, passion to create, always climb the peak

- Management idea

- Principle of service

Customer first, win-win cooperation.